Chart of accounts for non-profits
We have a new chart of accounts designed especially for non-profit associations. So if you are looking for accounting software for your non-profit organisation then SmartAccounts has a solution for you. Just choose "Non-profit association" (as shown below) when you first set your organisation up in SmartAccounts and you're ready to go.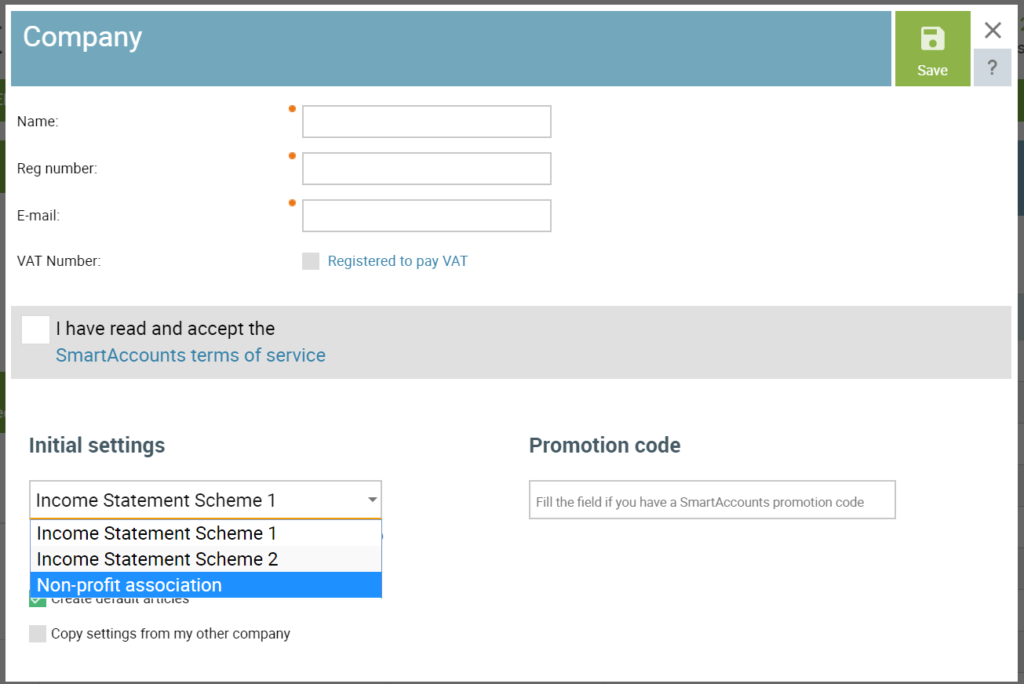 Foreign currency payments
Say you've got an invoice from Google or Amazon to pay and the invoice is in USD but your credit card is charged in EUR. Previously it was quite a hassle to get these documents into your accounting in the right way. An you guessed it – with February release, we fixed it!
Payments in foreign currencies are now much easier to handle because there's no need to set up bank accounts for each currency you are dealing in.
You can easily mark your all of your invoices and bills in foreign currencies as paid using your euro bank account. All currency transactions will be converted to euros in general ledger.
Please note, that in the box 'Payment total EUR' you have to enter the payment sum in euros as you can see on your bank statement. All done, your payment is ready to be saved.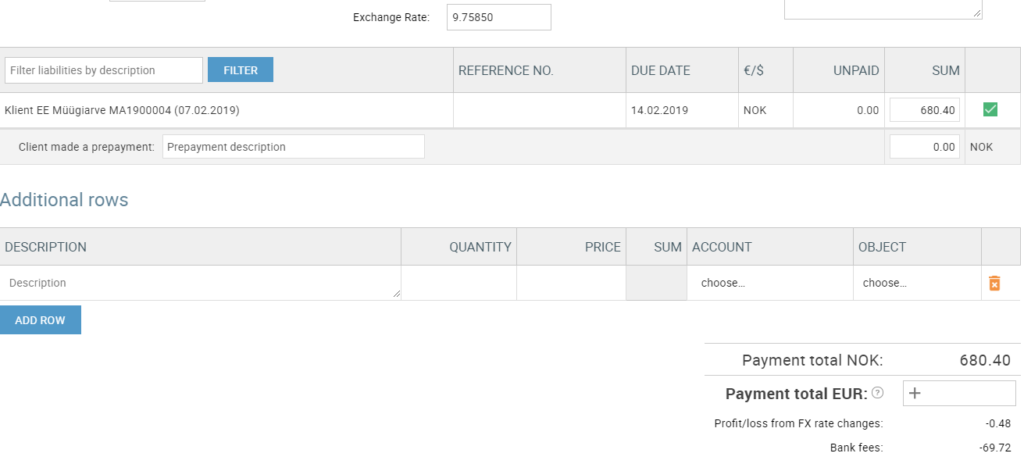 General ledger entries
There's a small but really powerful upgrade to general ledger entries as well. So now that you can enter manual general ledger entries in other currencies besides euro you don't have to convert the transactions to euros yourself anymore.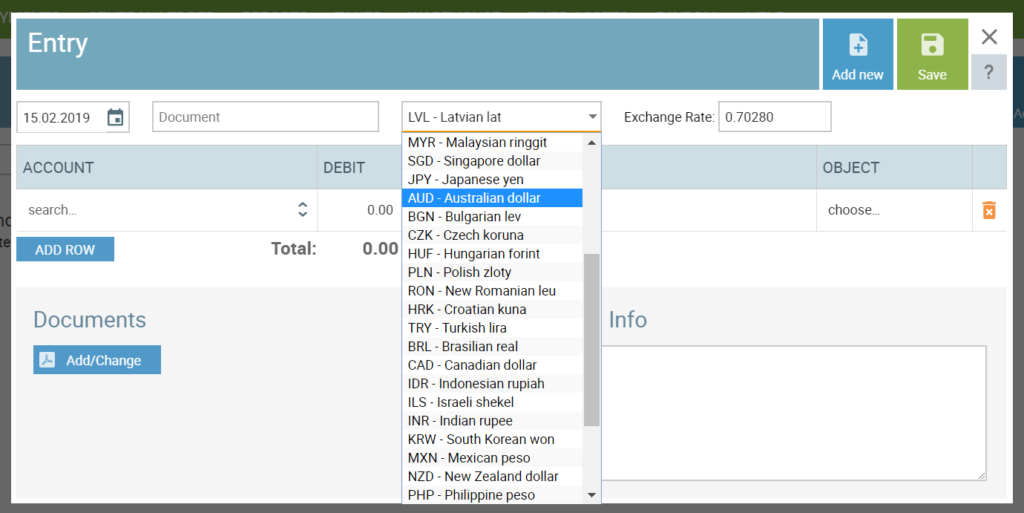 Do you have a question about these updates?
For further questions please contact us info@smartaccounts.eu.